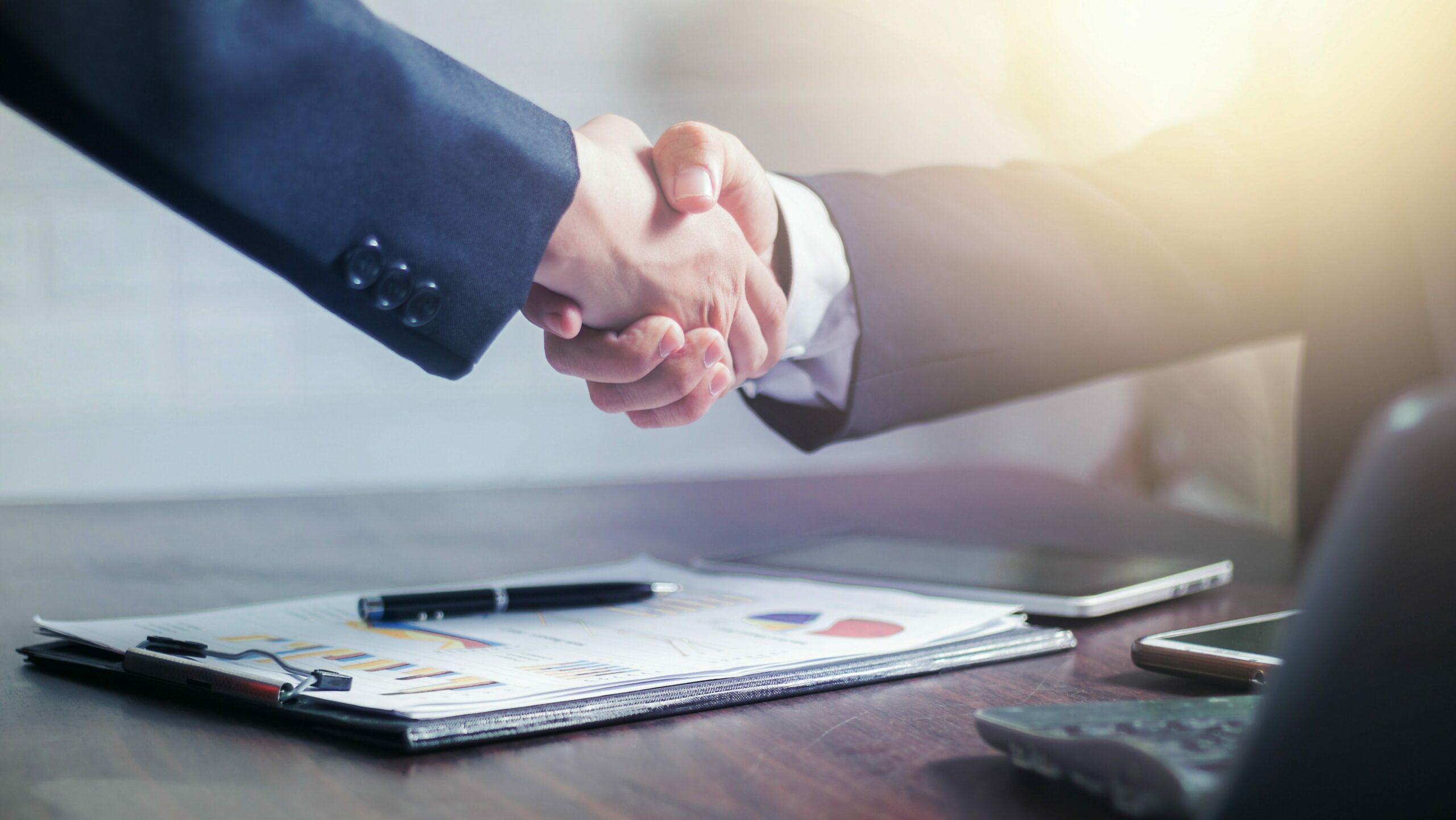 Some domain names are worth more – and mean more to a business and its audience – than others. Acquiring a strong domain name can be trickier – and potentially pricier – if you own a large business. If the domain you wish to buy is already owned by someone else, you can be sure the price you might pay to acquire that domain may be connected to the perceived value of your business.
That's where we can help.
Our extensive experience in the domain name market gives us an edge that you won't get if you go it alone. If you're eager to buy a specific domain that is already owned by someone else, we may be able to achieve better results.
We can help with:
Private domain name acquisitions
Advice regarding the price paid versus the value of the domain name
Resolving contact issues with a domain owner
Advice and support to help you work out which domain name to buy
We offer a complete domain buy service covering all these topics. By offering a service tailored to your specific needs, we can make sure all your questions are answered, while guiding you toward the ideal domain name purchase.
We'll make your budget work for you
We're experienced in helping people who are just starting out in business. We've also helped many businesses with successful rebranding, along with establishing brands in new countries.
Whatever you need from your next domain name, and whether you're in the market to buy one or several domain names, we are here to guide you through the entire process. We'll work with you and your team, whether that means you alone or several teams spread over the country or even in different locations. We provide a complete service catering to whatever needs you have in the domain buy marketplace.
What happens if someone has already registered the domain you want?
Don't worry – we deal with situations like this more often than you'd think. We will find out who the current owner is, before approaching them and discussing a potential purchase price for that domain.
This is where you can see the advantage of hiring our team to handle this for you – especially if you're working on behalf of a well-known brand or business. A domain owner will always want the best price they can get for a domain. If they're aware of the owner's identity, they may well have a much higher price. If we act as your broker in this process, we can make sure your business identity remains hidden. The transfer occurs via the Whois privacy service, thereby maintaining your secrecy throughout. Of course, you can also get on with the day-to-day running of your business without worrying about negotiating over domain names – an area you may have little expertise in.
Enjoy the following advantages of our domain acquisition service
To begin with, we'll learn more about your business and the domain names you wish to acquire. If you need assistance in this area, perhaps if you're in the early stages of setting up your business, we can help with that too.
We'll then do some detective work, finding out the availability of various domain names and discovering who owns them. We strive to get you value for money according to your domain name budget. It's not unheard of to find better domain names than expected by our clients – and of course, all our clients remain hidden throughout the process. The individual or business agreeing to sell a domain name will not know your identity.
We follow a streamlined and proven process, from discovering who owns a domain name to closing a sale. There are many parts of the process that can go wrong, but we continually strive to improve our service, ensuring that you do not experience this.
How you'll benefit from our research into your desired domain names
We use a variety of sources of information to help us learn more about each domain name you wish to obtain. By finding out how the domain is currently used, we can get an idea of its value – both to the existing owner and to your business.
Once we have discovered the owner's identity, we'll get in touch with them and begin negotiations. You'll know exactly what is happening at each stage, but as we are acting on your behalf, the domain owner won't be aware that you are the individual or business aiming to buy the domain name.
Taking care of every stage of the domain name acquisition process
Confidentiality is only one of the advantages you can enjoy when you choose Revolut.co.uk® to handle all your domain name requirements. We can provide advice and insight into the most promising domain names to buy. We can also guide you on the value of those domain names. We adhere to all ICANN rules, using the Whois privacy service, and making sure you then have control of all purchased domain names.
We price our service to fit into your business budget
Working with Revolut.co.uk® could be one of the best decisions you ever make. Contact us today and find out more about our risk-free domain acquisition service. Every domain name is different, and every client is different. That's why we tailor our service to fit your requirements. We are happy to provide a quote for our services, so feel free to get in touch and discuss what you need from us.
You may already have one or more domain names you want to obtain. Conversely, you may simply need some guidance at this stage. Whichever position you are in, Revolut.co.uk® is here to help. We're always clear on our pricing and services, so you won't ever be in the dark. And since many people going it alone end up paying over the odds for domain names bought from current owners, we could end up saving you money. Get in touch today and let's see how we can work together to get the domains you want.