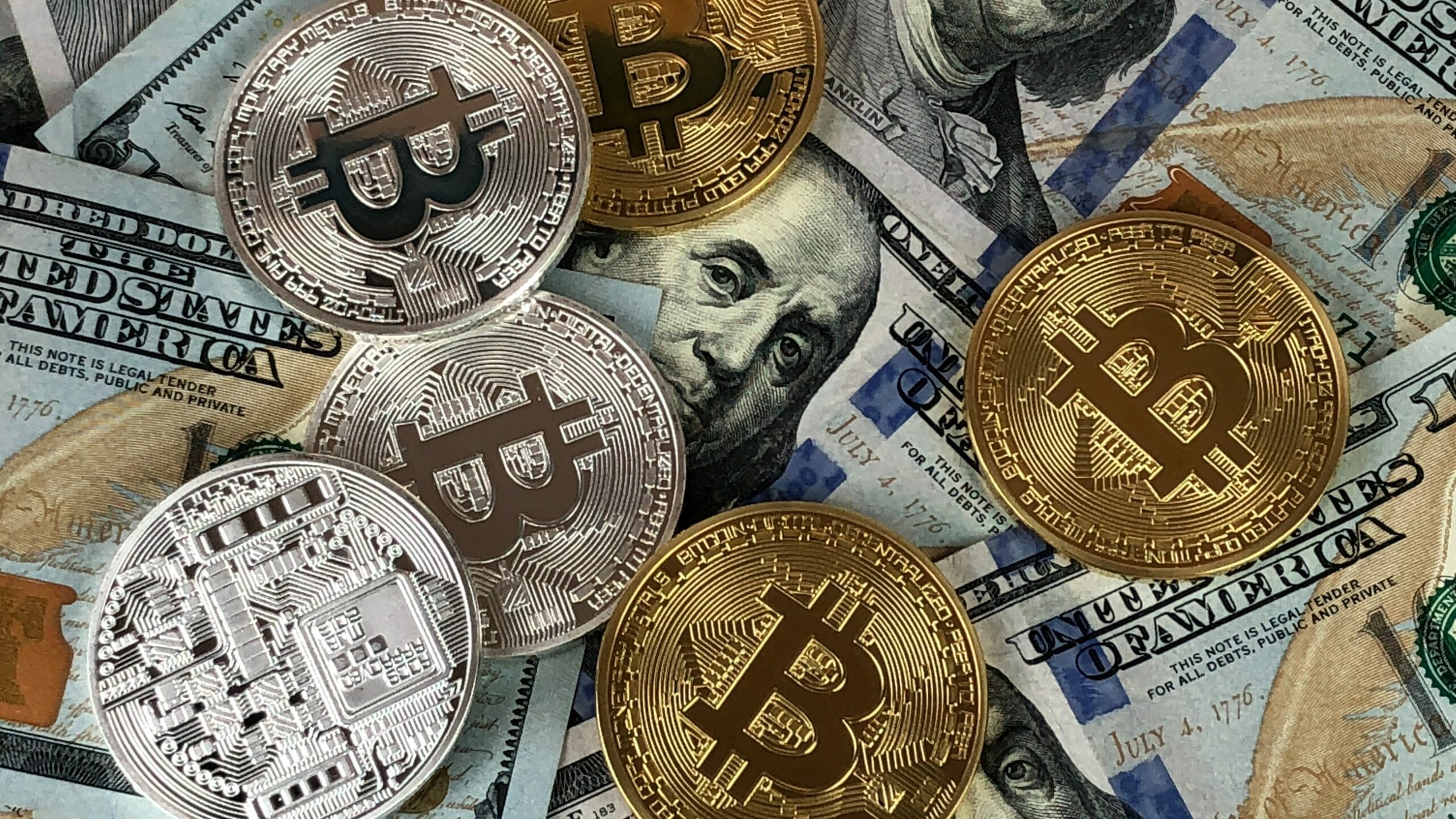 Remember when the internet was in its infancy and those who could foresee the future and the value of domain names were able to buy up all the good ones? Buying and selling domains has long been an active industry for some, and now it feels like it is all happening again.
Well, in a sense, anyway. Even if this is the first time you've ever heard of crypto domain names, it is unlikely to be the last. When we typed Ethereum (a popular type of technology that supports and powers ether, the cryptocurrency using that technology) into Google, Ethereum Name Service popped up first.
So… what is the Ethereum Name Service? Well, you can pick up an ENS name to bypass the hassle of trying to correctly copy and paste a huge and long address for receiving or sending ether online. Better yet, if you have one of these, you can use it to receive other cryptocurrencies as well. It's also fine for accepting tokens and non-fungible tokens.
If you buy one of these domains, it ends in .eth, giving you something that looks like a regular website address. However, you can't visit it in the normal manner. You'd need to use Etherscan, a blockchain explorer, to enter the domain name and find the relevant transactions and assets associated with that domain.
They're not quite the same as a standard domain then. However, they offer all the security and safety features you'd expect from a blockchain-based idea. You can buy a .eth domain to use like this, but you can also buy the .eth version of your own existing regular domain. For example, if you currently own YourName.com, you can also buy YourName.eth. The good news is that no one else can get there and buy it out from under you. There's no chance of cybersquatting here. You must already be the owner of the regular domain to be able to buy the .eth version.
The most notable thing about all this is how quickly it's all ramping up. The Ethereum Name Service (ENS) has been around since 2017, but this is the year where registrations have gone through the roof. They saw a steady if small rise throughout much of 2021, but May and July this year have seen the largest number of registrations yet. July saw over 378,000 names registered, so it will be interesting to see whether this trend continues for the remainder of the year.
With a sharp uptick in registrations of .eth domains, it seems likely that domain name sales are also going to see a rise in future months. This part will be interesting to watch, as the owner of a .eth domain is able to sell it just as they are any other regular domain name they might own. We'll keep watch on this topic as usual and bring you the latest updates when we have them. In the meantime, make sure you get in touch if you have any regular domain names you'd like to buy or sell for a competitive price.